Extraction and processing of white CaCo3 calcium carbonate 96% whiteness
Calcium carbonate is an auxiliary material and is used as a filler for the production of various products in the building, chemical and composite industries, as well as in agriculture to enhance acidic soils having a pH of 9.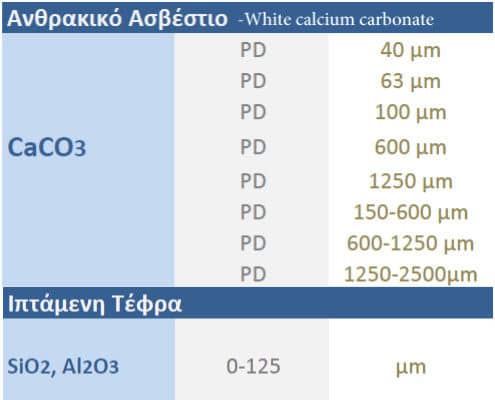 Calcium carbonate and fly ash measurements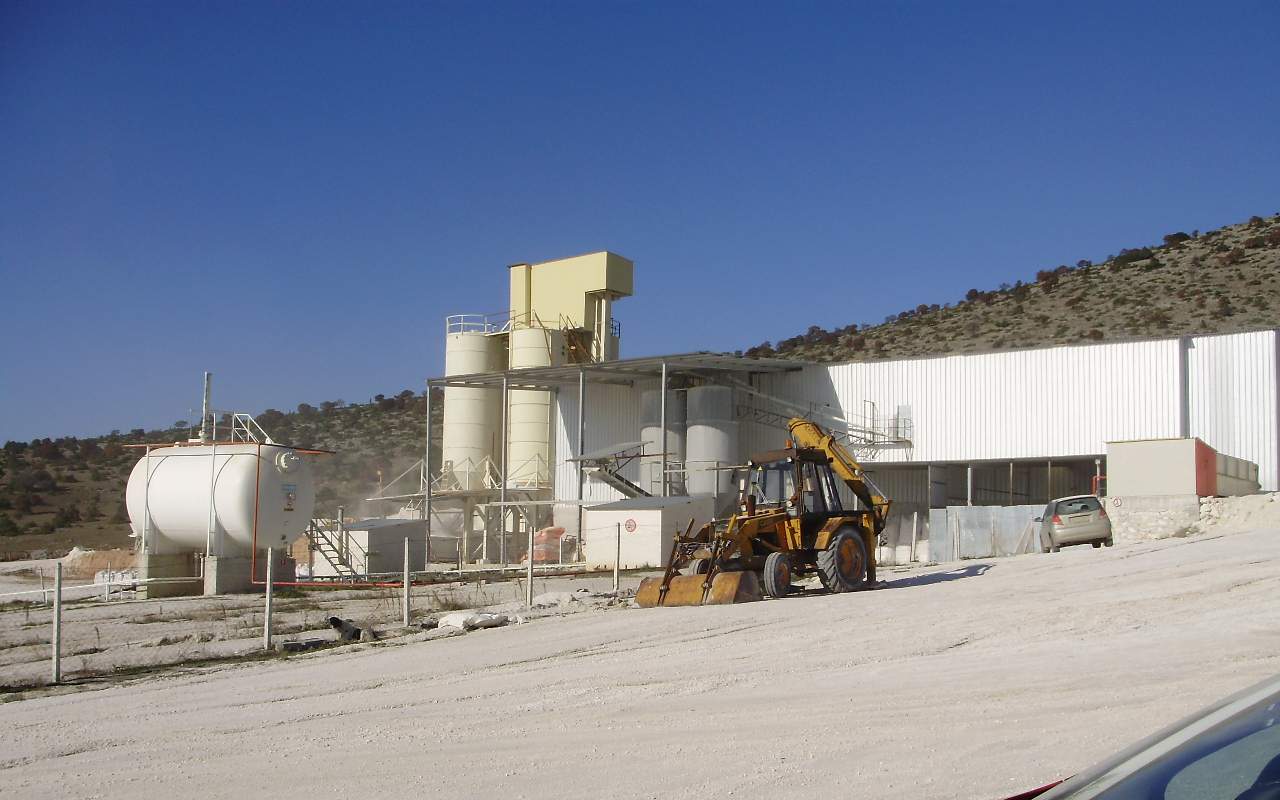 Facilities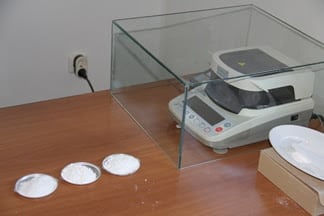 Products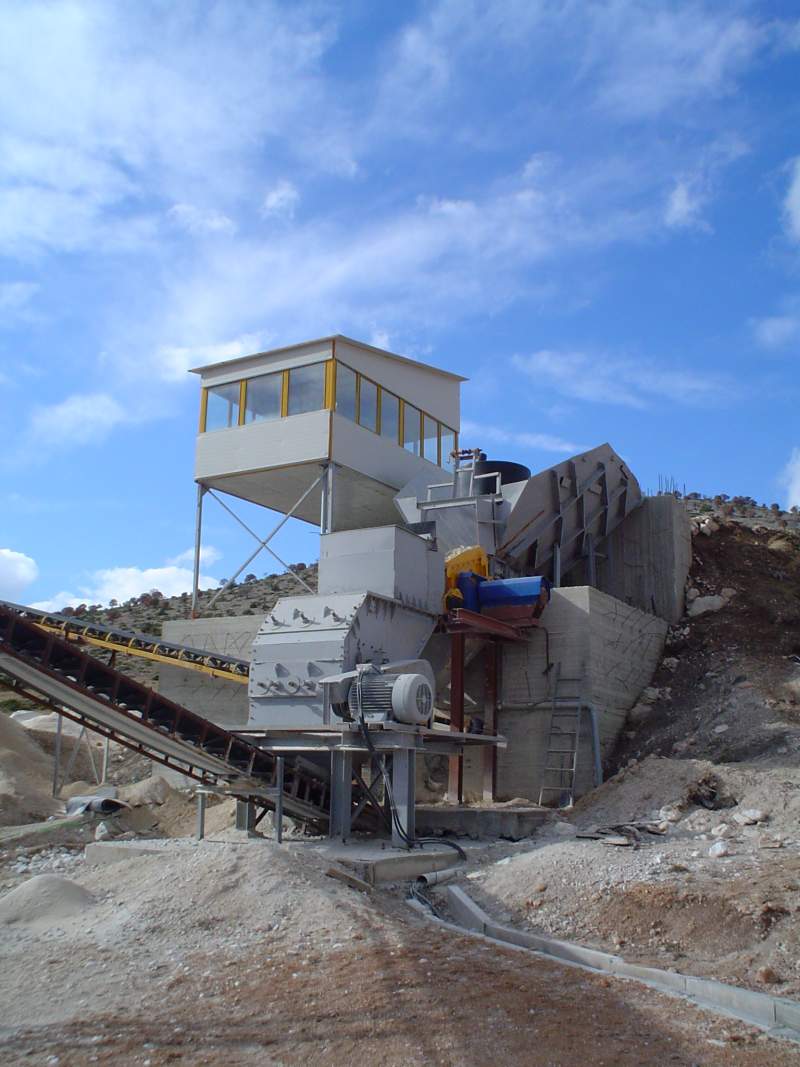 Facilities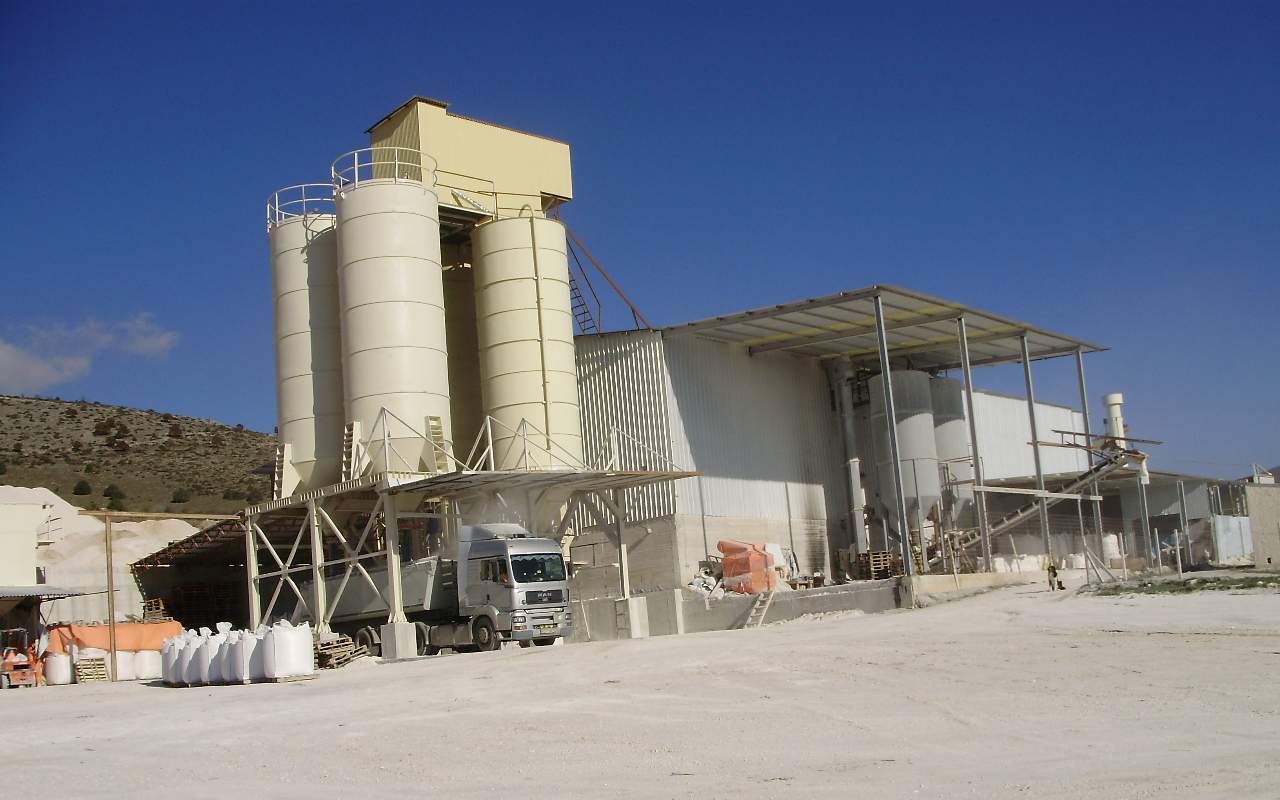 Facilities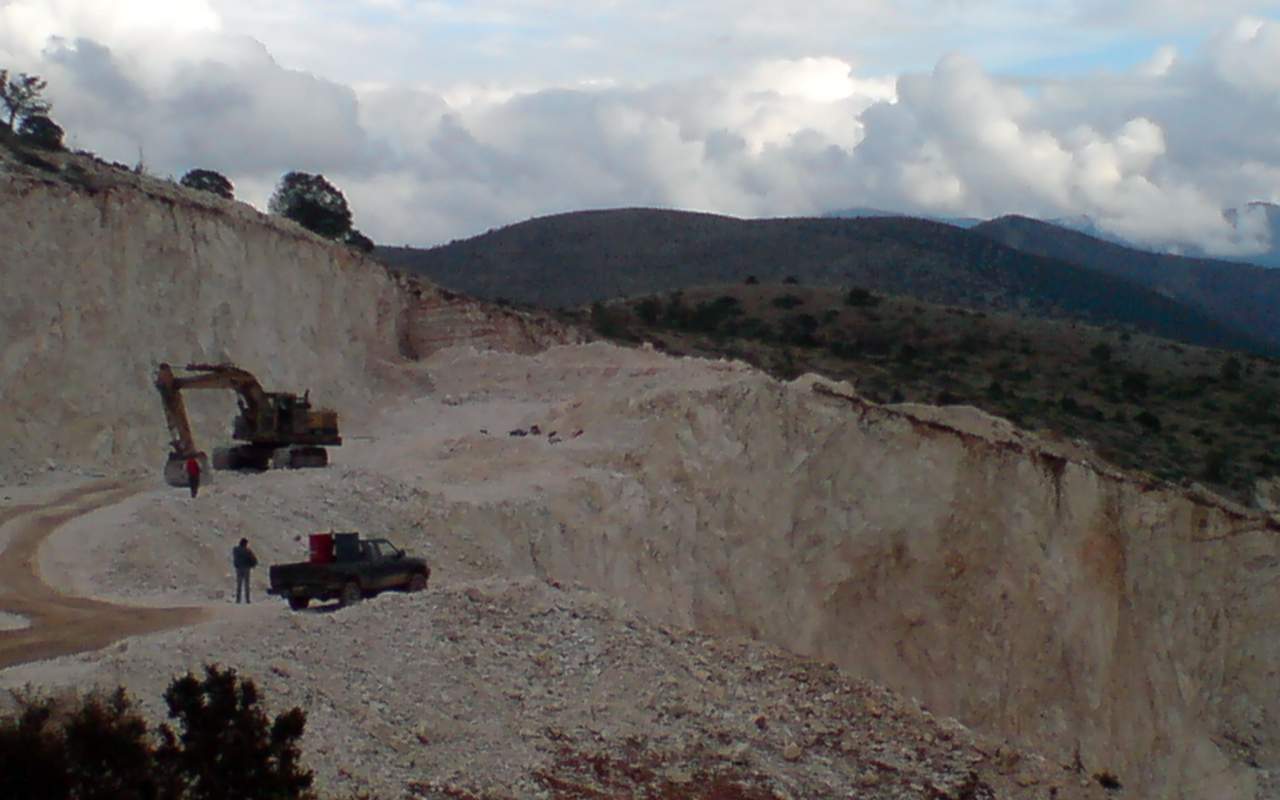 Quarry
Information
If you have general questions you would like to share, please use the contact form. For anything more specific, use the phone number listed below.
Contact form
After we receive some information from you, we will contact you with more details immediately.