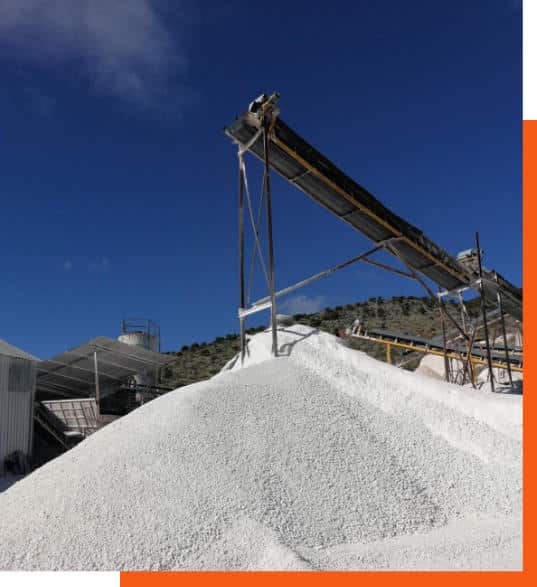 The primary activity of the company is to serve multinational companies, active in the field of high-tech building materials.
Information
If you have general questions you would like to share, please use the contact form. For anything more specific, use the phone number listed below.
Contact form
After we receive the information from you, we will contact you with more details immediately.